Earlier this year, I had my Alpinestar Tech8's resoled because the original soles were chewed up very badly. I sent my boots to a company called Sole Performance and they did a great job. I have been very happy with them. Since Alpinestars have been known to have bad sole life, Sole Peformance uses Sidi soles as replacements. They did a fast turn-around and their work has held up great. My Sidi soles still look like new.
Here is a link to their website:
http://www.factoryresole.com/
Here are my original soles:
Here is a close-up of my right boot damaged from my brake pedal. Notice how the foot bed was damaged under the sole too.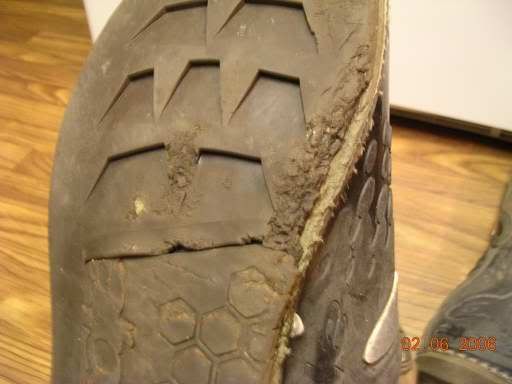 Here are my new Sidi soles. Also, new Sidi toe guards were installed. I guess my boots are called Sidi-stars now.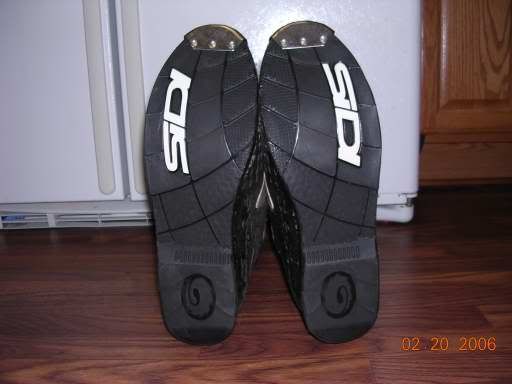 The damaged footbed was also repaired by them.