Craig.
It was a pleasure to meet you and Bryan.
I am still grinning from ear to ear over the great time we had.
Thanks again for dinner at Goode Company Seafood!
I was bummed that the forest was closed and we could not ride some more, oh well.
Here are some pics.........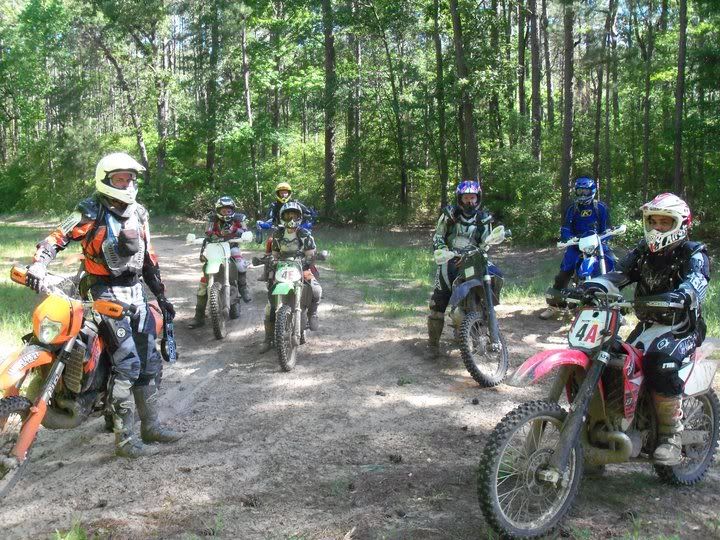 blitz
Bryan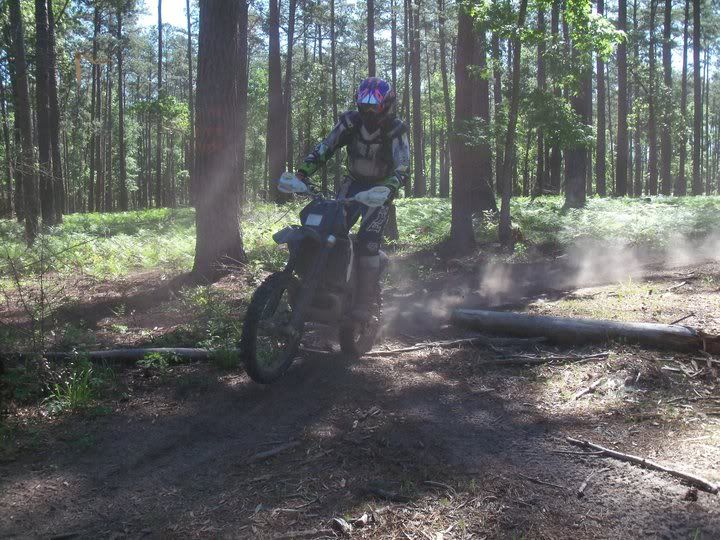 Me